This product is protected and cannot be purchased.
Emptying Out
90 mins approx. - WATCHING TIME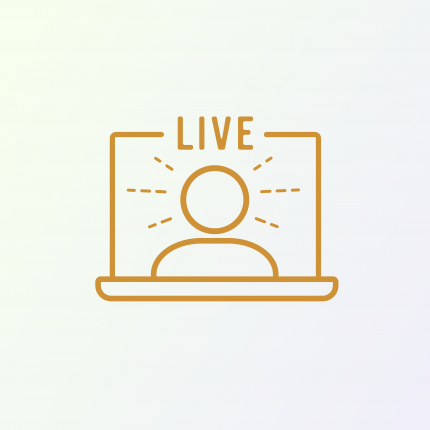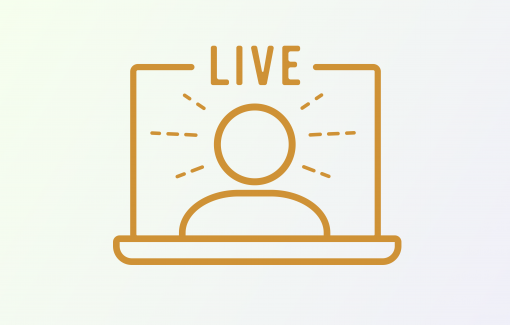 Description:
A term I coined to describe getting rid of all the 'stuff' we pick up through our white open centres from the outside world. The places where we're white are the places where we're wise and empathic, but if we hold on to all this external stuff and keep it in those centres, it's like interference on the telephone lines. As a result, we feel more drained, more confused about what part of us is really us, and it's harder to hear our body's intelligence. Clearing out those centres is SO important because once you get those centres back to white and open, it's very easy to see your own colour, the places where you're naturally gifted and talented, and to lead with those things. That's what being your real self and sharing your true value really is! We just gotta get rid of the white noise first.
This class focuses on practical tips and tools to help us with this emptying out.
Note: all sales of this video are final, please ensure you have selected the correct one
The original content is the copyright of Jenna Zoe Ltd and may not be used or reproduced without our prior written permission