Your soul came here with a plan to live a spectacular life
Human Design is the roadmap on how to live yours
DISCOVER YOUR CHART
one
Start with your energy type…
The first thing you look at in your chart is your Energy Type.  There are five main types, and each has different way of bringing in more opportunities and flow into their life.
two
 and then dive in deeper
Your chart can also tell you how your specific intuition works, what your personality is, your unique way of eating, manifesting, and so much more.
Use our videos to build yourself a customised explanation of who you are designed to be.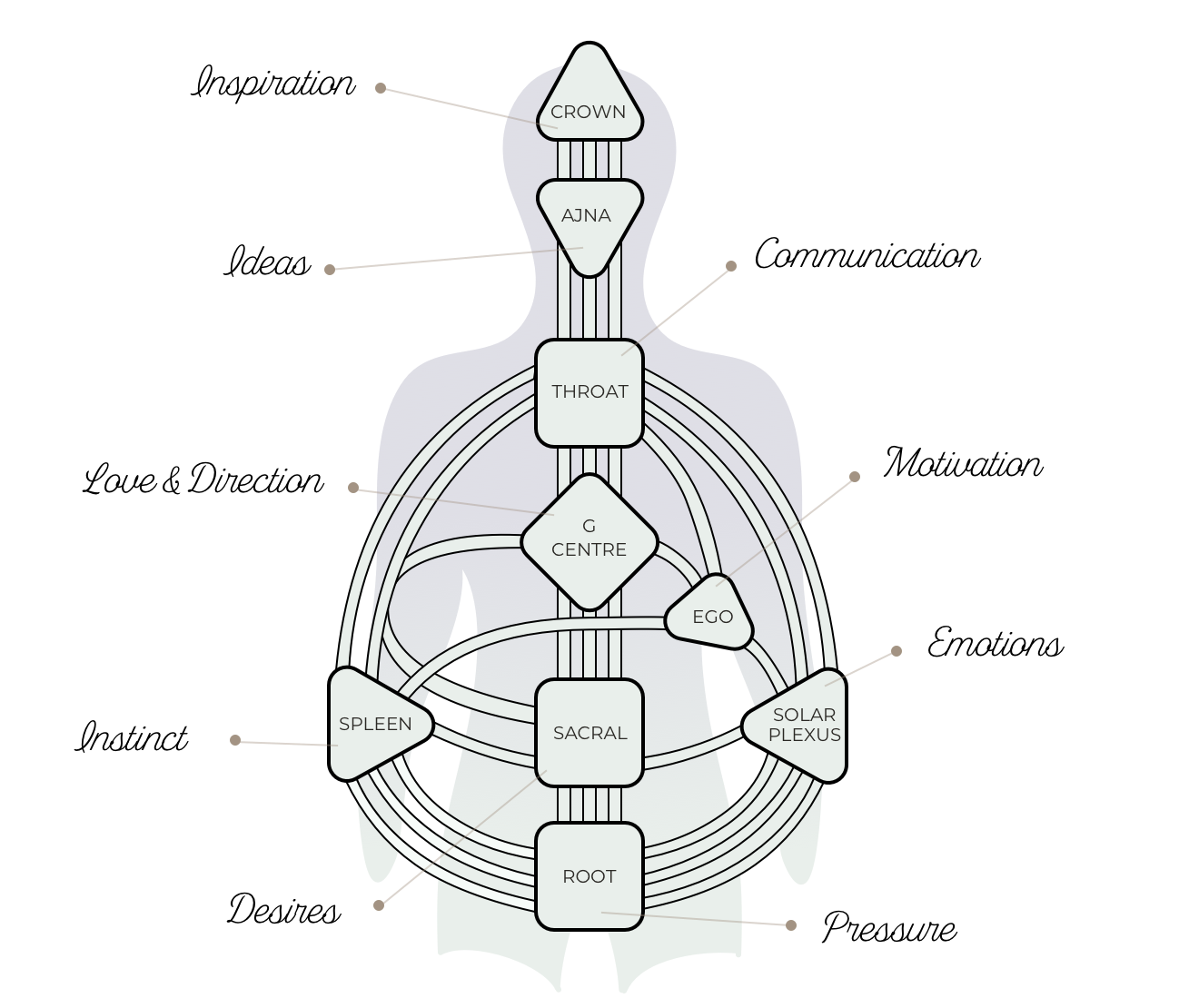 " This is a place where you can have anything you want; you just gotta know how to use what you got."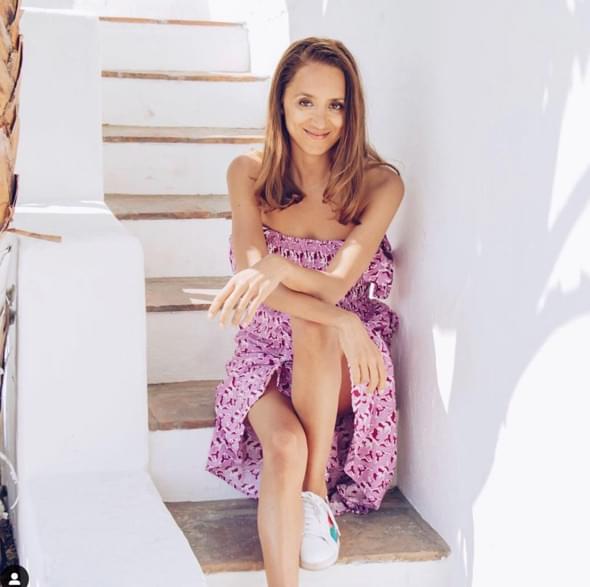 About
Jenna Zoe
Jenna has an innate gift for channelling Human Design, a new system of self-discovery helping reconnect people to who they came to be. The main focus of her work is de-conditioning – ie. unlearning who you were told to be, so that you can be free to be who your Soul came here to be.