Your soul came here with a plan to live a spectacular life
Human Design is the roadmap on how to live yours
DISCOVER YOUR CHART
one
Start with your energy type…
The first thing you look at in your chart is your Energy Type.  There are five main types, and each has different way of bringing in more opportunities and flow into their life.
two
 and then dive in deeper
Your chart can also tell you how your specific intuition works, what your personality is, your unique way of eating, manifesting, and so much more.
Use our videos to build yourself a customised explanation of who you are designed to be.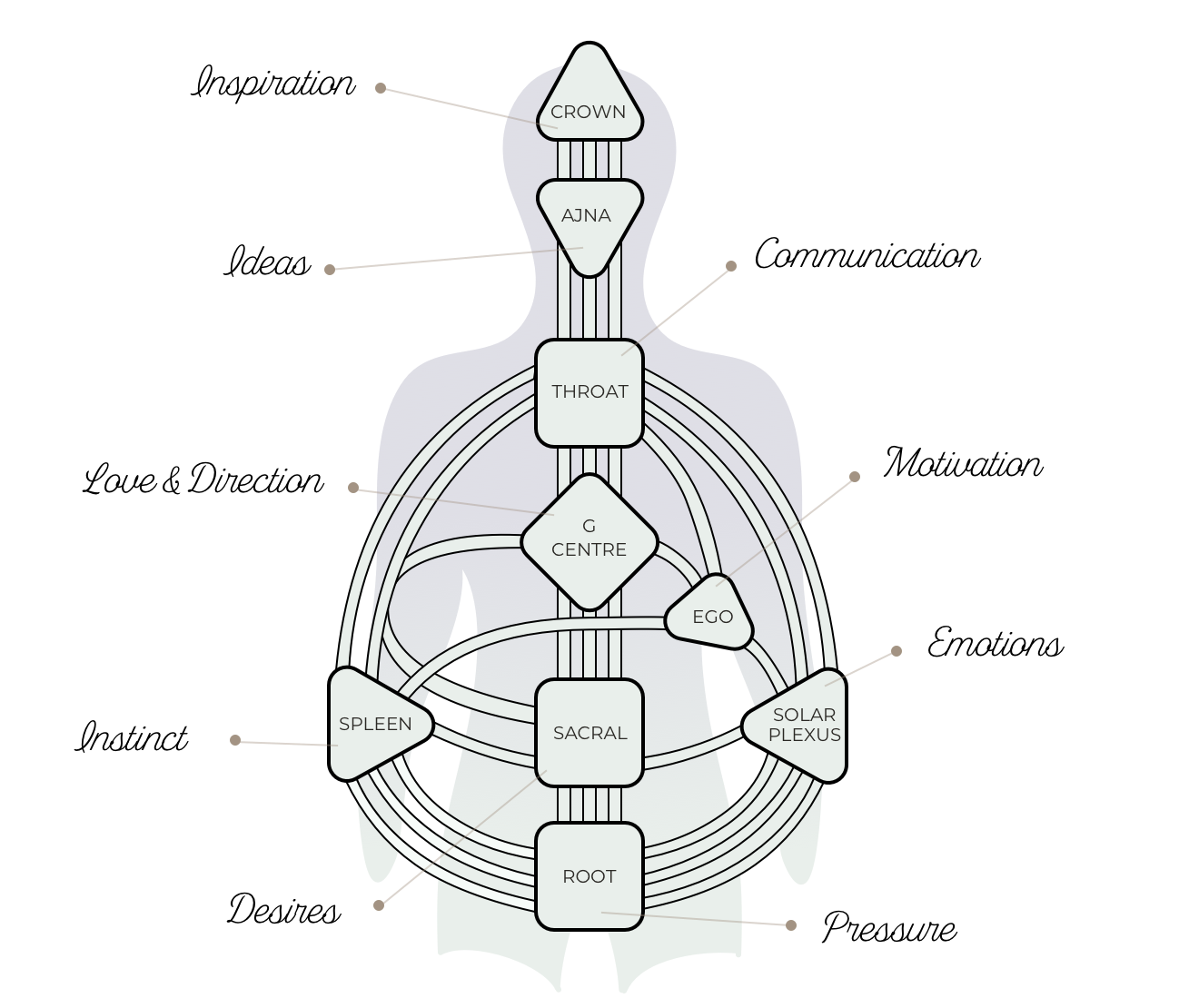 " This is a place where you can have anything you want; you just gotta know how to use what you got."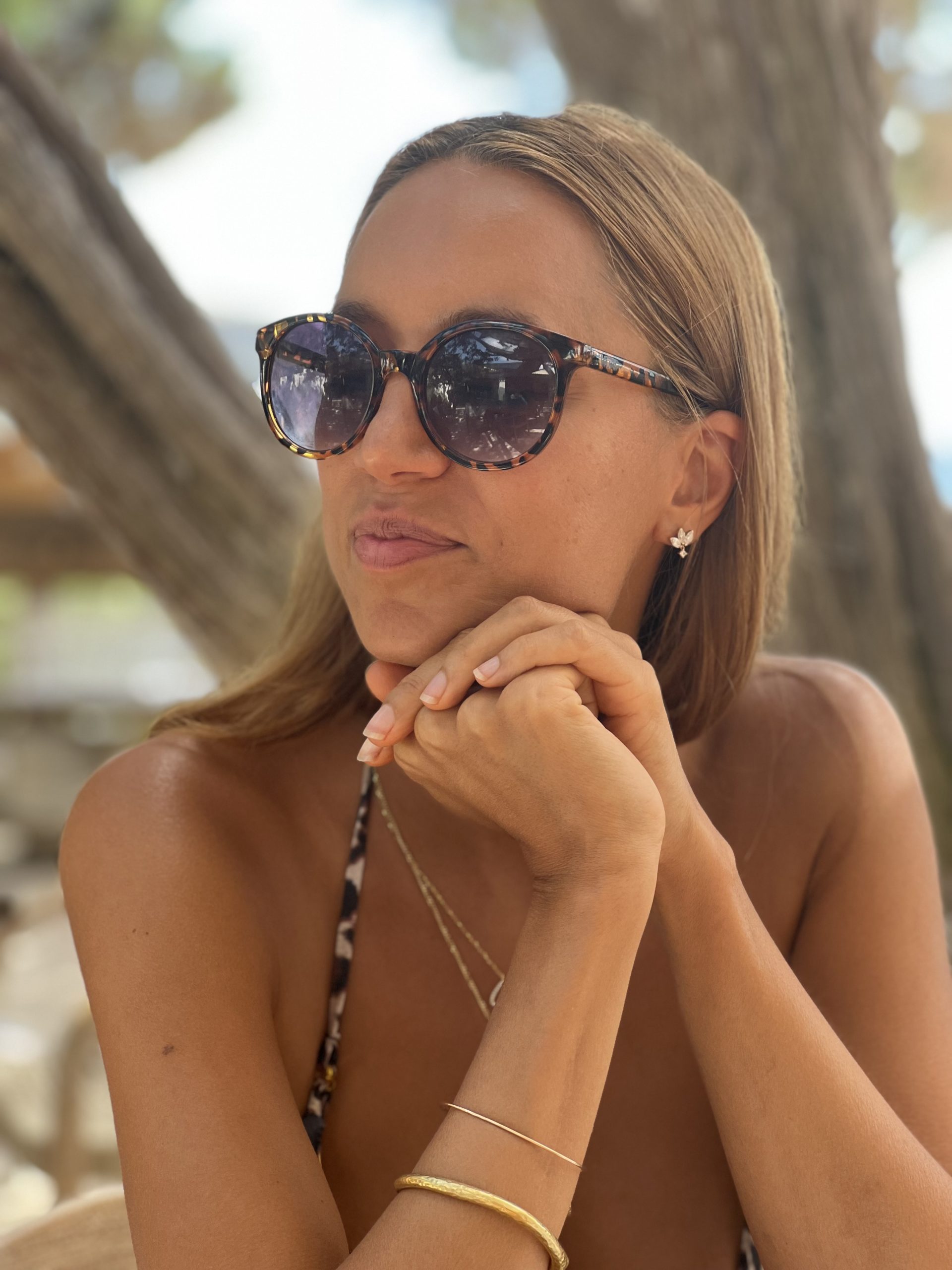 About
Jenna Zoe
Jenna Zoe is the world-leading expert in Human Design and creator of the My Human Design app. Since discovering it 10 years ago, she has turned a complicated science into something accessible and easy to implement, so that you can actually use it to change your life. She presents it through a lens of acceptance which has resonated with millions around the globe and turned it into a mainstream obsession. Her main goal is to help people truly understand who they are and how they function, so that they can spend their energy emphasizing their unique gifts and talents, instead of trying to be how they've been conditioned to be.