Elevate 03 – Recorded LIVE with Jenna & Tomi on Monday 19 April 2021
$

10 USD
55 mins - WATCHING TIME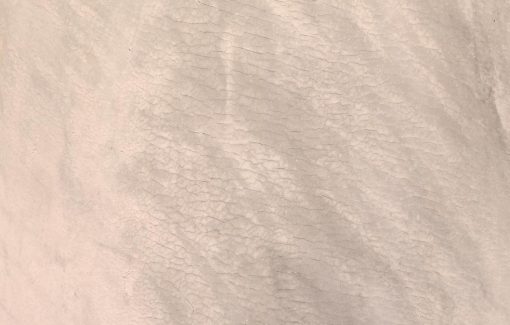 Description
The number one request we receive is always for more PRACTICAL tools that actually help us Elevate.
The whole point of working on ourselves is so that we can feel more joyful, more alive, in flow and heart-centred. The quickest way to get to joy and fulfilment is to connect to those kinds of states daily, and I've never been more aware of that than during 2020. This class is an offering that's designed to:
– get you into that state of your highest, brightest version of you by providing energetic cues and visualisations
– providing a big shedding of energy that doesn't belong anywhere near you
– and dancing. But not like a typical 'dance workout', with a warm up, cool down and technical choreography, star jumps and lunges. No. It's dancing like the way you would dance in a club with your girlfriends when you're so high on life.
You will dance with me and we're guided by Tomi Lappi, a professional dancer (who has also gone through our HD reader training) whose sparkly and fun generator vibes shine though his every move.
I cannot wait to experience this with you
Love, Jenna
Note: all sales of this video are final, please ensure you have selected the correct one
The original content is the copyright of Jenna Zoe Ltd and may not be used or reproduced without our prior written permission