Become a Human Design Reader
Online trainings to become a Human Design Reader, or just to integrate Human Design into your current profession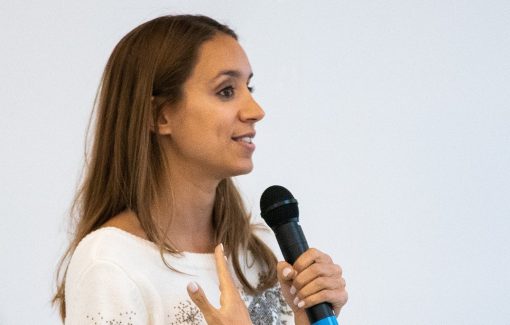 A comprehensive online training that includes everything you need to know to become a Human Design Reader. This is a 2.5 day training that you can do in your own time and use to build your career in HD.
LEARN MORE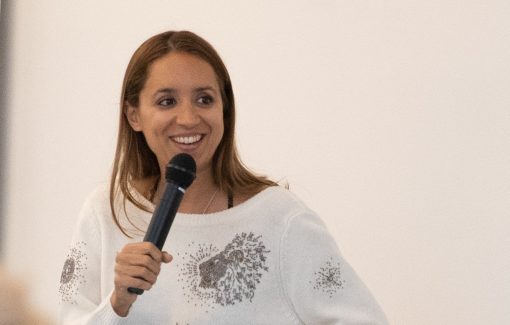 Twelve hours of online training in the Human Design fundamentals for anyone wishing to integrate HD into their existing business as a coach, therapist, nutritionist, or any other healing or self-help modality.
LEARN MORE
Want to join our mailing list?
We don't email you regularly, just when we have exciting news to share.