This product is protected and cannot be purchased.
Definitions & Circuitry
60 mins approx. - WATCHING TIME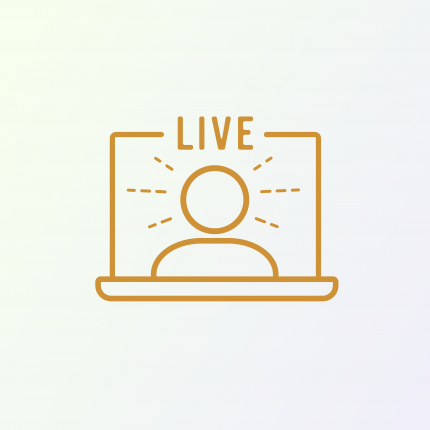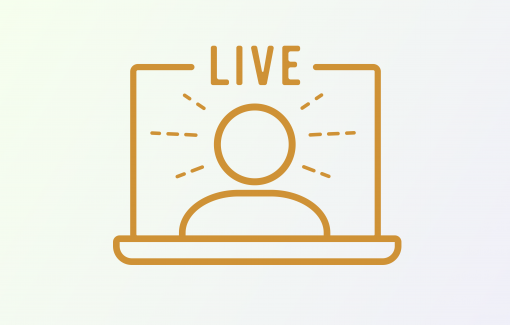 Description:
This class focuses on all the definitions (whether you are single, double split, triple split or quadruple split definition) and what these mean for your chart and how to optimise them. We also go into circuitry which means combining the flow of all your different energy centres to understand how to link them all together.
This video was recorded live.
Note: all sales of this video are final, please ensure you have selected the correct one
The original content is the copyright of Jenna Zoe Ltd and may not be used or reproduced without our prior written permission