"Level 3 Advanced Reader Training" requires purchasing "Level 1 & 2 Reader Training" or "Level 2 Reader Training". If you have previously purchased a required product, please log in to verify ownership and try again. Alternatively, get access to "Level 3 Advanced Reader Training" now by adding a required product to your cart.
Level 1 Reader Training
Twelve hours of online training in the Human Design fundamentals for anyone wishing to integrate HD into their existing business as a coach, therapist, nutritionist, or any other healing or self-help modality.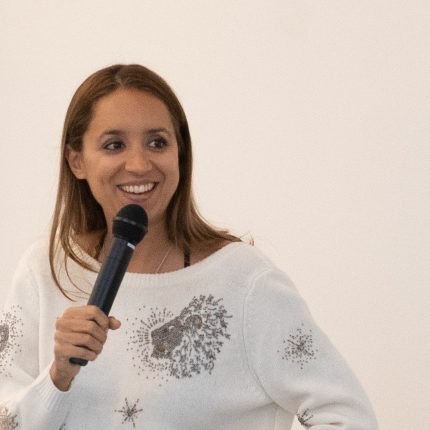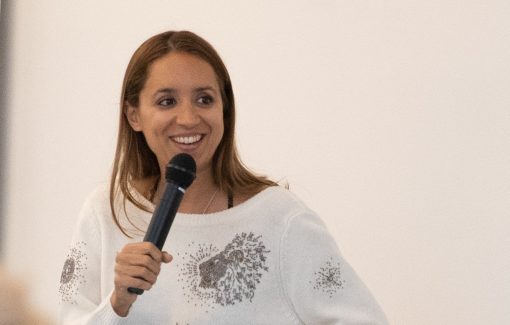 This course covers:
LEVEL 1 
– How to recognize chart properties from just looking at the chart (if you don't have the written explanations)
– Conditioning versus our inherent nature
– Energy types and what they mean (provided by the Masterclass videos included in this training)
– Signatures and Not-self themes for each energy type (also covered in Masterclass videos but we will dive deep in class). How to decondition out of those
– The Energy centres and what each means when it's defined and undefined
– Where to start a deconditioning process/what to focus on first
– A breakdown of the Authorities and how our energy centres affect our decision making process
– Definition (single, split, triple split, quadruple split)
– The 12 Profile archetypes and how they are expressed
– The difference between personality and design
Note: all sales of these videos are final
The original content is the copyright of Jenna Zoe Ltd and may not be used or reproduced without our prior written permission