This product is protected and cannot be purchased.
Bundle of all 15 Authority videos
40 mins per video - WATCHING TIME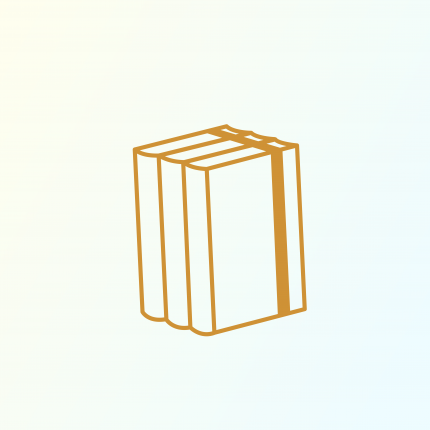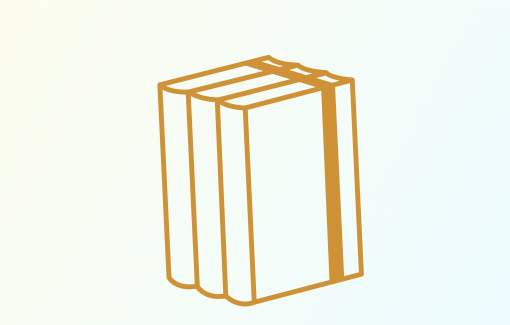 Description:
Each centre in your human design chart has wisdom and information to give you. However there's one of your centres that's the MVP – the one in charge of making all your life decisions. The problem with our current way of doing things is that we've all been taught to believe that our minds are in charge, but this only creates, anxiety, stress, disconnect and worry. For as long as we're listening to the mind, we'll never feel that we can trust ourselves to make the right decisions.
We are each supposed to be making decisions from a different energy centre, such as our gut, our instinct or our emotions, so that the mind can be free to do other things like observe life and develop our genius. As they say in Human Design when you listen to your inner authority, the world sees you as an outer authority
Note: all sales of this video are final, please ensure you have selected the correct one The original content is the copyright of Jenna Zoe Ltd and may not be used or reproduced without our prior written permission