Sorry, this product cannot be purchased.
Bundle of all 12 Profile videos
600 mins approx. - WATCHING TIME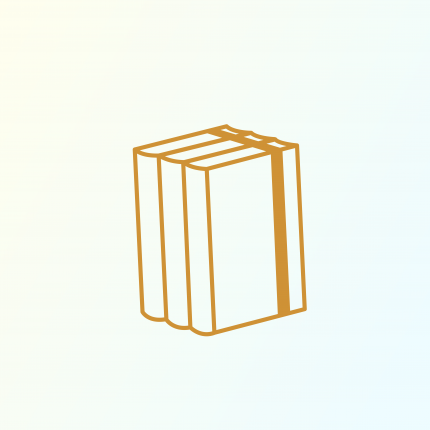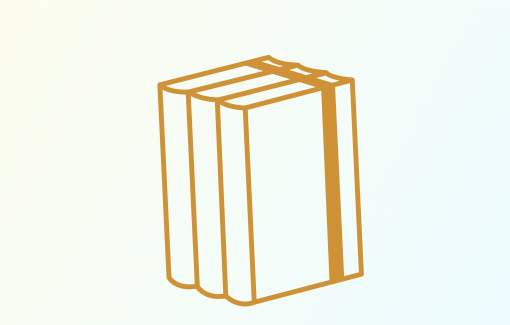 Description:
Profile describes how you see yourself and how the world sees you which are always two different things. Your profile is your archetype; are you the challenge solver, the regal authority figure, the living contrast or something else. Discover what this means about the role that you came to play.
Note: all sales of this video are final, please ensure you have selected the correct one The original content is the copyright of Jenna Zoe Ltd and may not be used or reproduced without our prior written permission