This product is protected and cannot be purchased.
Purpose for Projectors
35 mins approx. - WATCHING TIME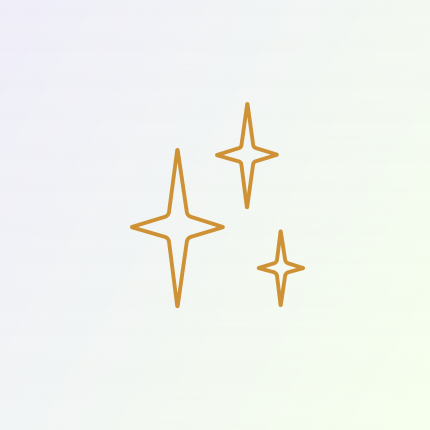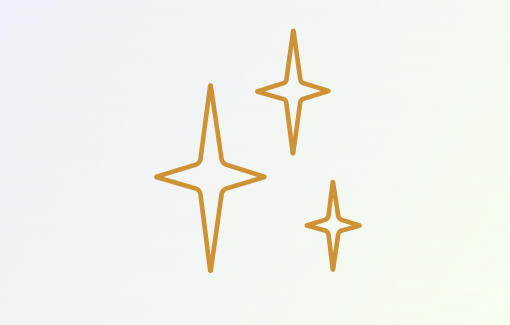 Description:
Living your purpose is meant to be ease-filled instead of constant push, force and hustle. These videos talk about how each energy type should get to their dream career no matter where you're starting from right now. We cover strategies for whether you're in a job you don't love, in a job you feel stuck in, close to your dream but not quite there or just starting out.
Note: all sales of this video are final, please ensure you have selected the correct one
The original content is the copyright of Jenna Zoe Ltd and may not be used or reproduced without our prior written permission