Kelly Joseph
Kelly helps women honor and embrace their unique energy Blueprint.  She believes that it doesn't have to be challenging and hard to live a life of flow…it gets to be simple.  It gets to be fun.  Your Human Design Reading can help you raise your consciousness in a modern way and gives you the answers you've always been wanting in terms of your purpose, love and light.  Allow her to guide you with her unique approach.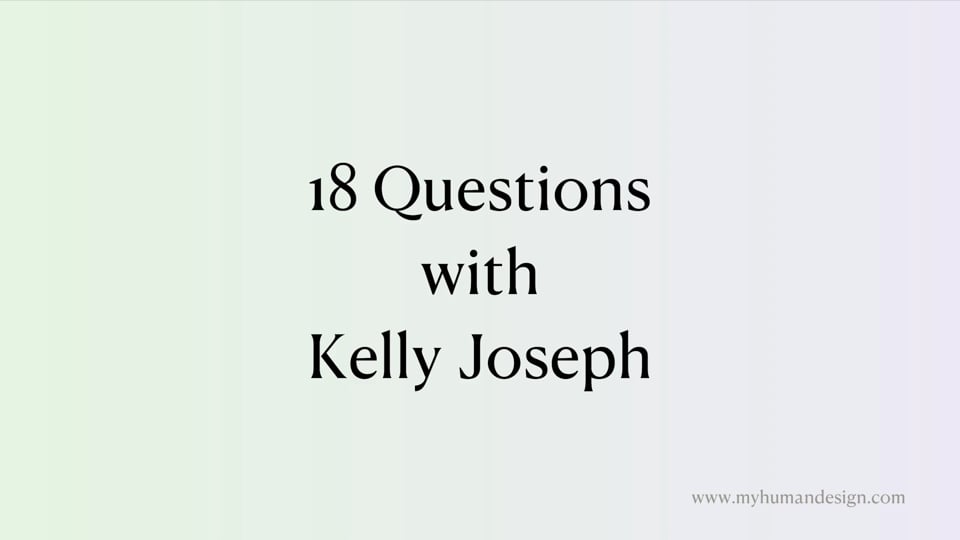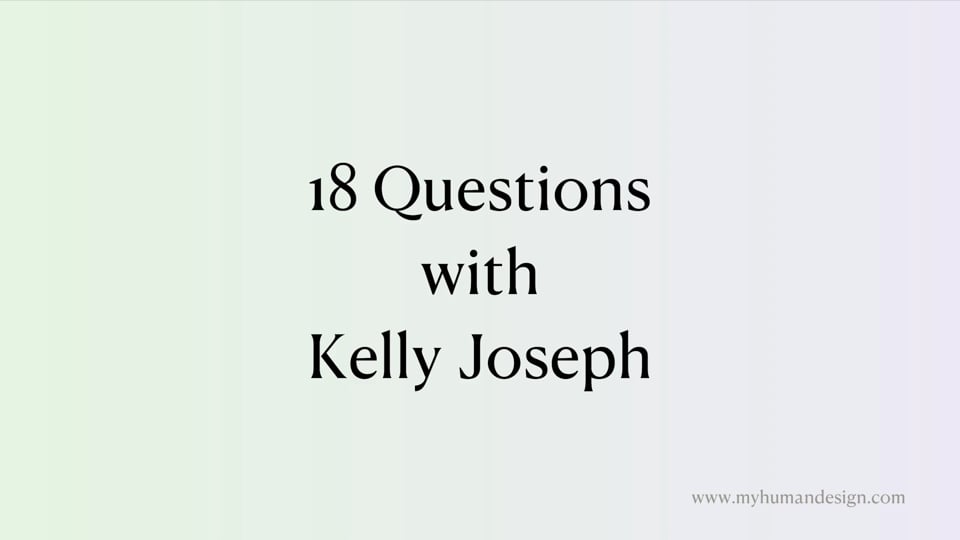 Description:
Originally a Kindergarten teacher, Kelly shifted to coaching, guiding and mentoring light seekers in turning their dark into light so they can shine in their beYOUty and start living authentically.
Kelly is a mother of 2, wife and life learner.  She is a certified Teacher and Literacy Specialist, certified Holistic Health Coach, mastery level trained Life Coach, Human Design Certified, Yoga, Barre and Breathwork x2 Certified, and Trauma Informed Certified…yup she's got a 1 in her profile if you didn't guess that already!(:
She fell into Human Design unintentionally and since that day in 2018, her life has significantly changed. She's a ⅓ Emotional Projector who is highly sensitive and has healed through many physical, mental and emotional challenges in her own life that has helped her step into her light.
Kelly is in love with Human Design and loves to help her clients become self aware, create wellBEing practices to support their deconditioning and hold a safe space to take aligned (and fun) action towards their gifts, goals and truth….all while living this modern and real life as mothers, women and/or lightworkers.
Testimonials:
"My reading with Kelly was amazing!  It validated so many things in my life and offered support and encouragement for how best to support myself moving forward.  It was packed full of personal, unique information that will help me as I continue in my journey!"
Angel K
"My reading with Kelly was extremely insightful. She was compassionate and clear. After the call, I felt very centered and was able to make significant changes to my life as soon as the next day!"
Monica R
"Kelly gave me a great HD reading! She has great energy and you can tell she loves what she does. I am new to human design and the conversation flowed perfectly. She helped me interpret my chart and offered some areas of my chart to take notice on. We covered my own burning questions and she was able to offer insight and also draw upon her own life experience for resources. I left feeling more equipped and also excited to put some simple, actionable but powerful things into practice."
Judy T
"Scheduling a reading with Kelly was one of the best purchases I've made in a long time. She provided the insight that I was looking for along with a lot of confirmation with how to move forward in my career while still honoring my alignment."
Miriam T
"I LOVED my reading with Kelly. This was my first Human Design reading and it was so insightful. I'd been studying Human Design on my own for a while, and Kelly was able to answer a lot of my questions and clarified so much for me. "
Madeline E