Kelly Joseph
Kelly helps women honor and embrace their unique energy Blueprint.  She believes that it doesn't have to be challenging and hard to live a life of flow…it gets to be simple.  It gets to be fun.  Your Human Design Reading can help you raise your consciousness in a modern way and gives you the answers you've always been wanting in terms of your purpose, love and light.  Allow her to guide you with her unique approach.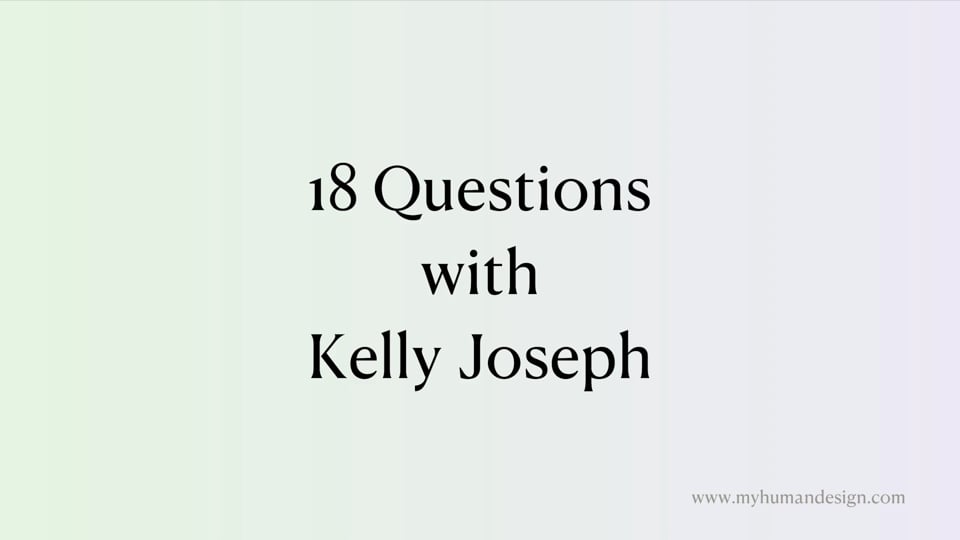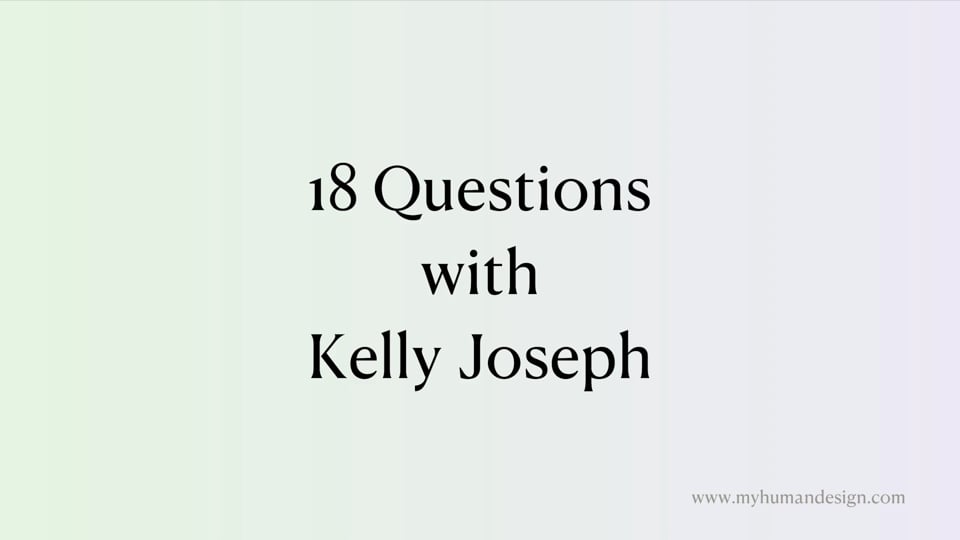 Description:
Kelly is a Human Design 1/3 Projector.  She loves working with mothers and women that have a growth mindset and are willing to see things differently. She's a way shower, a nurturer, a mother herself.
Her own healing journey led her to Human Design. After experiencing massive burn out and bitterness, Human Design fell into her lap and was THE tool that shifted it ALL. She has reclaimed her truth and purpose and has been able to step into her next level gifts and passions.
She loves doing this work with her clients because they are able to transform quickly and on their terms and she believes that the self care and deconditioning work goes beyond the Reading and she provides the tools to continue on well after her time with you.