Jess Della Calce – Corporate & Group bookings
Jess guides the team in understanding their energy types, different decision making processes, and communication styles. There are more nuanced dynamics to explore too, as Human Design supports high functioning teams in multiple ways.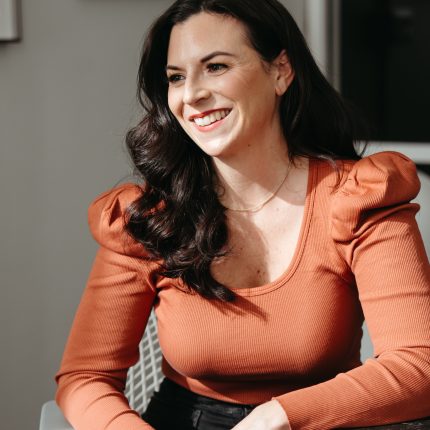 Description:
If you want to use Human Design to work better together and elevate the success of your team, this is the offering for you. Jess uses her coaching experience and Human Design wisdom to highlight each individual's strengths and how they contribute to the synergy of the whole team. When we better understand each other, we are all happier with the work we collectively share with the world.
Would you like to customize an empowering workshop based on your group's needs? Jess is excited to work with you!
Jess is available to chat and plan the details with you over email, phone, or zoom. She currently takes bookings for virtual or in person workshops.
Some examples of past workshops are:
A law office wanting to learn more about each individual's strengths and how they contribute to and elevate the success of the team.
A Human Design birthday party where friends share in the joy of learning about their energy types and individual gifts together.
A group of psychotherapists learning about their natural strengths and how they can be used and built on in their work with clients.
90 Minute Virtual Workshop Pricing:
Up to 5 people: $850

6-12 people: $1200

13-20 people: $1800

Over 20 people: contact for pricing
If you would like more information about booking a workshop please email hello@myhumandesign.com