Deep Tissue cleansing
$

22 USD
90 mins approx. - WATCHING TIME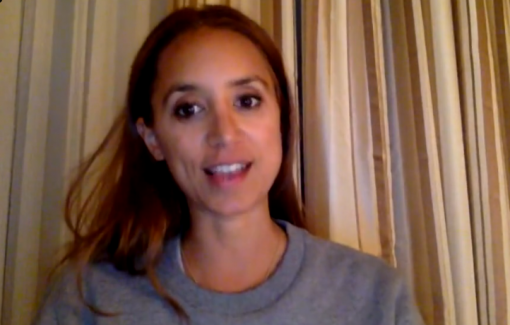 Description
This class is to help you decide on your ideal healthy eating plan. It covers the simple, basic truths on what makes a plan healthy or not healthy.
How to discern the pros and cons of any plan.
What makes a plan cleansing or not.
The effect of different macro nutrients in the body.
Finding the right speed of cleansing for your system.
How to heal any ailment based on your starting point.
How to clear up your skin.
The basic principals of what it means to cleanse your tissues and cells.
Most importantly to give you clarity on what works for you so that you never have to give your power over to any "gurus" ever again.
Note: all sales of this video are final, please ensure you have selected the correct one
The original content is the copyright of Jenna Zoe Ltd and may not be used or reproduced without our prior written permission